LA County rescue team saves eight people from San Gabriel River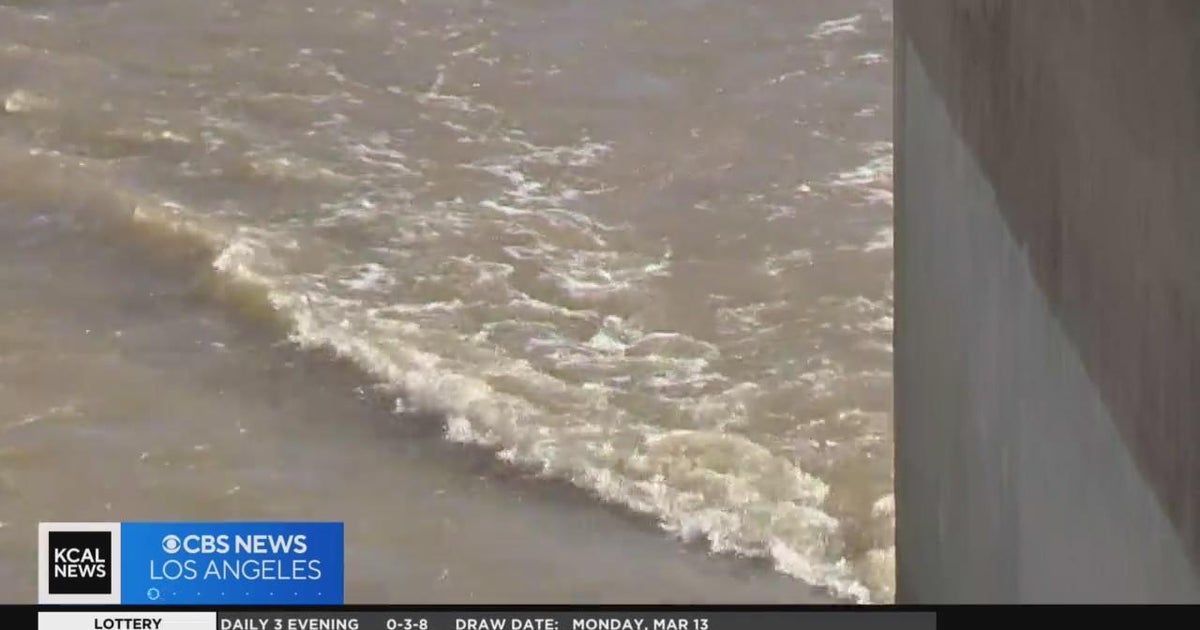 LA County rescue team saves eight people from San Gabriel River
LA County rescue team saves eight people from San Gabriel River
03:21
Los Angeles County Fire Rescue and Search and Rescue teams were on the San Gabriel River Monday evening, searching for people seen on an island. The river was full and fast due to the ongoing storm. The teams were trying to reach people one by one, taking at least three people out by air while others were coming out on foot. They rescued eight people in total. A ninth person is still missing, firefighters said. The risk of drowning was higher due to the rushing water, firefighters said. The LA River, which was also full and fast, was home to a homeless population of six children under bridges soaked with water. Rescue teams were on alert."I've noticed the homeless people go further and further in hide away from everybody," said Jose Quiroz, a Duarte resident who saw the rescues happen. "It was going to happen eventually with all the water coming down." Meanwhile, flooding was occurring in other parts of Southern California, such as the Santa Anita Dam. Public works teams were busy clearing massive flows of rocks and dirt in debris basins to make room for the oncoming storm.
Seven California counties issued evacuation warnings ahead of the storm, including Santa Barbara and Ventura County.LA County Fire Rescue and Search and Rescue teams are on high alert to ensure the safety of residents. Homeowners are also taking precautionary measures, such as working from home on days when heavy rain is expected, to stay off slippery roads. 
Thanks for reading CBS NEWS.
Create your free account or log in for more features.